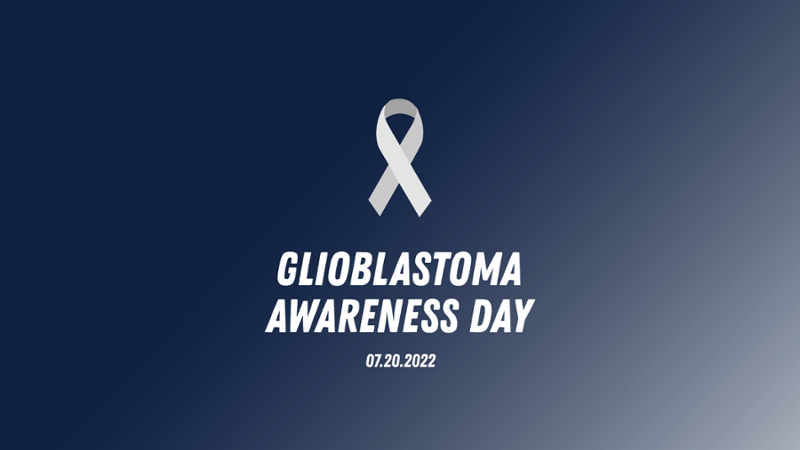 Today is National Glioblastoma Day.
Each year, thousands of Americans are diagnosed with an incurable and devastating disease: glioblastoma. When I lost my friend, Mark Cunningham, to this aggressive, deadly brain tumor, I learned firsthand the pain that thousands of American families and friends face when their loved ones are diagnosed with glioblastoma.
Unfortunately, our country - and in particular, our community in St. Lucie County - is far too familiar with this deadly disease. In fact, 10,000 Americans lose their battles to this terrible disease every year.
That's why, earlier this year, I worked with my colleagues on both sides of the aisle to introduce legislation that would designate July 20th as "National Glioblastoma Day." This bipartisan and bicameral legislation will raise awareness of glioblastoma in hopes that we ultimately find a cure.
I will continue to work for those impacted by the deadly disease in my friend Mark Cunningham's honor, and I will support the biomedical community as they continue to search for a cure. I am confident that - together - we can put an end to this catastrophic disease.