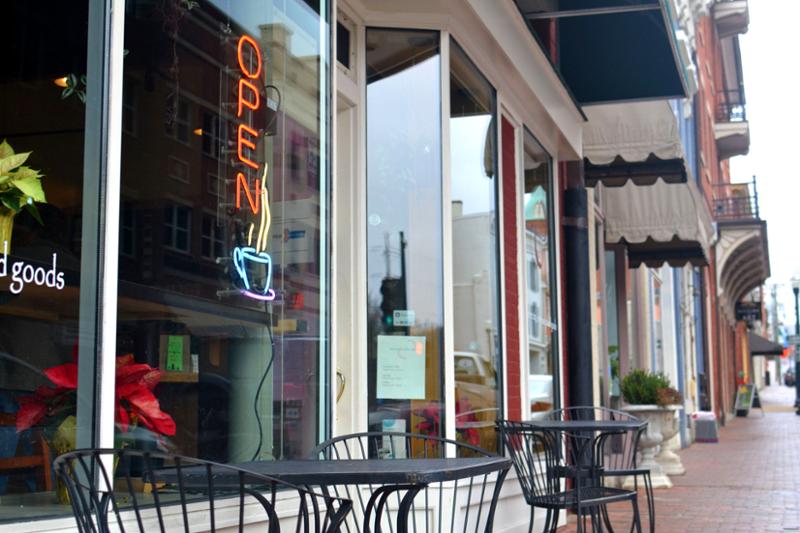 Did you know that women own over one million small businesses nationwide? They have created over 10 million jobs and contributed almost $2 trillion to our economy in 2021 alone. That's no small feat! It's a risk to bet on yourself and start a new business, but for many, it's the American Dream.
But that dream has gotten more difficult in the last two years: from COVID-19 lockdowns and worker shortages, to a supply chain crisis and out-of-control inflation, job creators have had to work overtime to keep their doors open.
October is National Women's Small Business Month. It's an important reminder that small businesses are the backbone of our economy - and that the government needs to get off their backs. That's what I'm fighting for in Congress.
I've sponsored legislation to address the supply chain and get more truckers on the road and opposed radical tax-and-spending sprees that raise the cost of doing business. But there's still work that needs to be done, like cutting burdensome red tape and making the Tax Cuts and Jobs Act permanent. The bottom line is that Washington needs to get out of the way so that Main Street can thrive.
As we recognize National Women's Small Business Month, thank you to the entrepreneurs who continue to make our communities and our economy stronger. I'll continue to advocate for pro-growth policies that help businesses succeed.