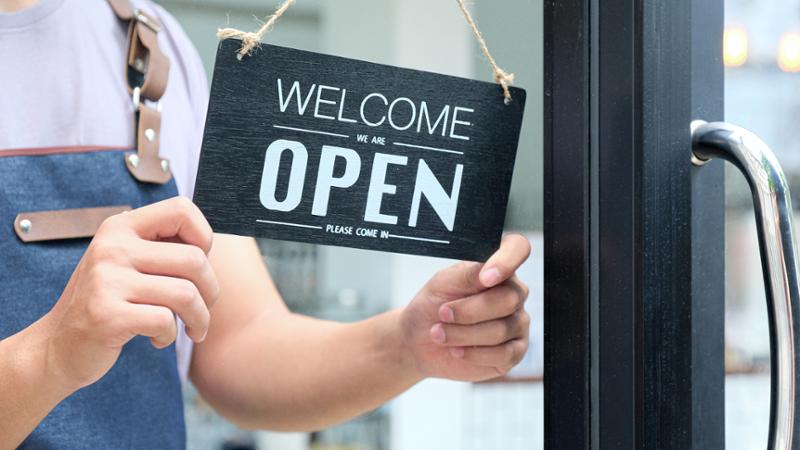 Today is Small Business Saturday. It's no secret that our small businesses have been put to the test over the last 18 months. From lockdowns and mandates to labor shortages and supply chain crises, small business owners have worked incredibly hard to overcome everything that's been thrown at them.
The small businesses in every community are the backbone of our nation's economy. That's why I voted in favor of the bipartisan Investing in Main Street Act of 2021. This bill would get more capital to companies that need it in order to create jobs and get the economy moving again.
We all have a part to play in supporting the businesses that make our community a great place to live, work and raise a family. I encourage you to shop small, not just today, but every day. And to all of the small business owners, thank you for what you do!
To learn more, click
here
.