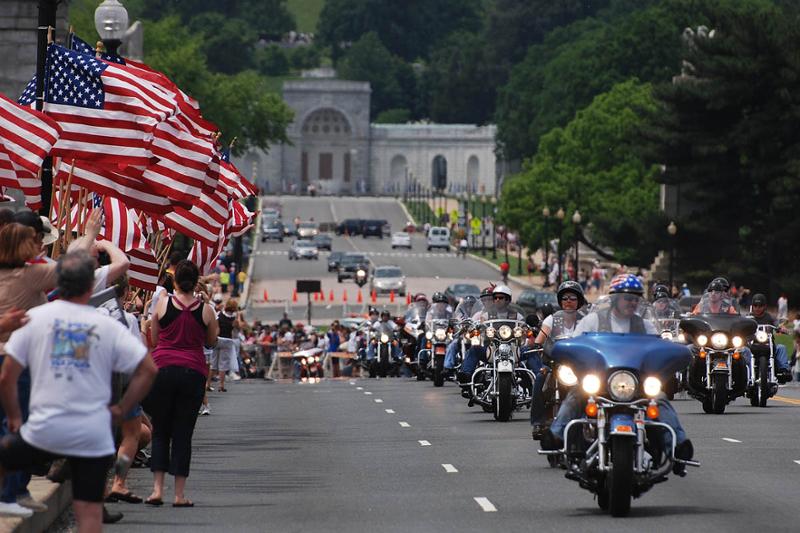 Last week, President Biden's Pentagon announced that a Memorial Day tradition known as Rolling To Remember had been denied a permit request to use the Pentagon's parking lot as a staging era for the event despite the fact that Memorial Day traditions like Rolling to Remember have been granted these permits by every administration, Democrat and Republican, for the past 30+ years.
I would have hoped that President Biden would have more respect for this Memorial Day tradition, which raises awareness for the 82,000 service members who are still missing in action and the 22 veterans who die by suicide each day.
That is why today I wrote the White House urging President Biden to overturn his administration's decision and grant Rolling To Remember their permit request!
We are blessed beyond words to be citizens of the greatest country on Earth and only live free thanks to the men and women who made the ultimate sacrifice. I will keep fighting to get the Biden Administration to reverse their decision!
Related Posts