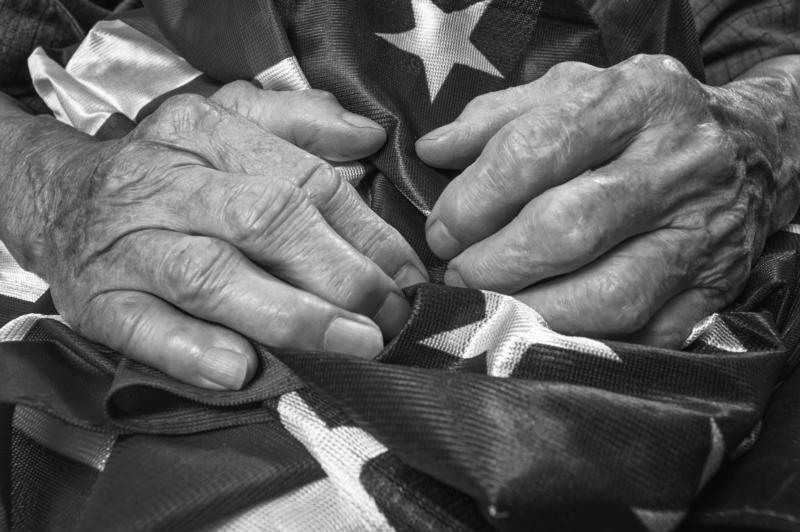 Making sure the men and women who have put on the uniform to serve our country have access to the best possible medical care is a non-negotiable priority for me. That includes ensuring veterans in our community are seeing top-notch, qualified doctors every time they visit the VA.
The good news is that the House just passed the Improving Confidence in Veterans' Care Act to make sure the VA meets their responsibility of hiring licensed professionals to practice medicine and take care of veterans.
Every veteran should feel confident that they are receiving quality care and sound advice every time they visit a VA medical facility, and this bill is a great start to restore this confidence!
Click here to read the bill.