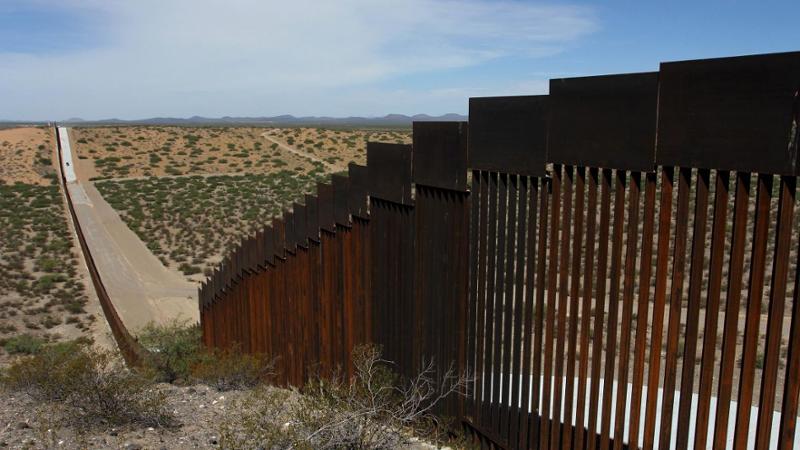 In the last year, members of U.S. Customs and Border Patrol (CBP) have worked harder than ever to keep our nation safe. From a record number of apprehensions at the southern border, to seizing drugs that would fuel the opioid epidemic, their work has been essential.
And how is President Biden thanking them for their dedicated service? By threatening their livelihoods if they refuse to comply with his vaccine mandate.
Not only is this an insult to our hardworking law enforcement officers, but it is a problem for our collective safety. If CBP faces labor shortages, our nation will be less secure.
That's why I'm cosponsoring legislation to prohibit any federal funds from being used to implement the President's vaccine mandate. The Border Agents Stay Employed (BASE) Act would protect the jobs of thousands of officers as well as protect our communities.
For more on my fight against mandates, click here.