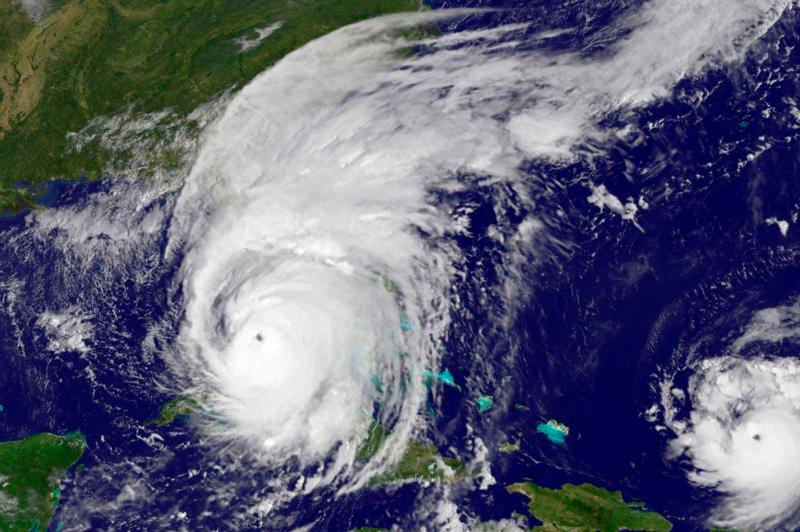 It is becoming increasingly likely that our communities will be impacted by this dangerous storm that is expected to reach Florida over the weekend as a category 4 storm. For more information on how to prepare for this storm, please visit my website for a list of resources and steps you can take to prepare. Please also review the following information:
An Update On Hurricane Dorian:
State of Emergency: Governor Ron DeSantis yesterday extended the state of emergency to all 67 counties across Florida. Now is the time for everyone in our community to prepare for impacts.
Disaster Declaration: I joined Governor DeSantis and the Florida delegation last night in requesting a pre-landfall disaster declaration from President Trump. You can read the letter here.
Storm Information: While the exact path of the storm remains unclear, forecasters are predicting that Hurricane Dorian is increasingly likely to make landfall in Southeast Florida over the weekend or on Monday. Review the National Hurricane Center website for up-to-date information.
Evacuation Shelters:
Martin County: For up-to-date information on shelters in Martin County, please click here. The following emergency shelters will open on Sunday, September 1 for affected residents (opening times to be announced):
Port Salerno Elementary School, 3260 SE Lionel Terrace, Stuart
Jensen Beach High School, 2875 NW Goldenrod Road, Jensen Beach
Hidden Oaks Middle School, 2801 SW Martin Highway, Palm City
Warfield Elementary School, 15260 SW 150th Street, Indiantown
Anderson Middle School (Special Needs)-7000 SE Atlantic Ridge Drive, Stuart
St. Lucie County: For up-to-date information on shelters in St. Lucie County, please click here. To find the shelter nearest you, click here to view an interactive map with locations and operating status.
Palm Beach County: For up-to-date information on shelters in Palm Beach County, please click here. A map with a complete list of shelters is available here. Please stay tuned to local TV and radio stations for shelter opening announcements.
I am continuing to monitor the storm, and I am in constant contact with local, state and federal emergency management officials. For more information and updates in the coming days, please join me on Facebook and Twitter.