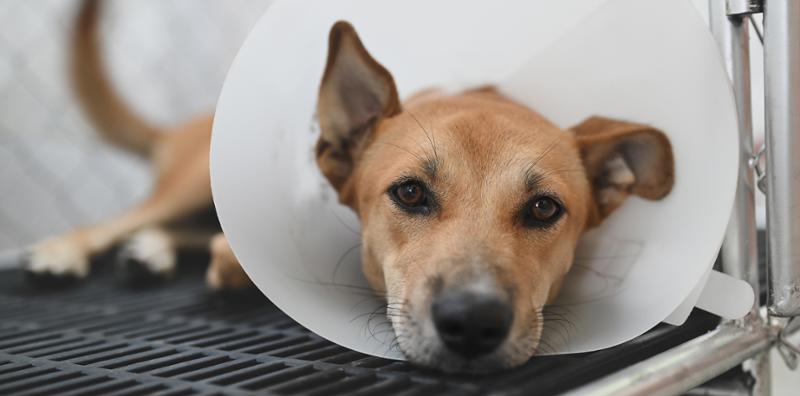 For far too long, your taxpayer dollars have been used to fund gruesome and unnecessary experiments on animals.
Throughout my time in Congress, I have used my position to fight the cruel animal testing that the government has conducted. From cosponsoring the PAWW Act, to working to ensure that the United States defund labs that abuse animals abroad like Wuhan Institute of Virology, I have fought to ensure that American tax dollars are not used to fund animal cruelty.
I'm honored to be named a White Coat Waste Warrior by the White Coat Waste Project, and I am grateful to hear that more decision-makers are coming together to find ways to stop government-sanctioned animal abuse.
The fight is far from over, so I will continue to fight to end all the animal cruelty taking place with our own taxpayer dollars.