Resolution Raising Awareness For Glioblastoma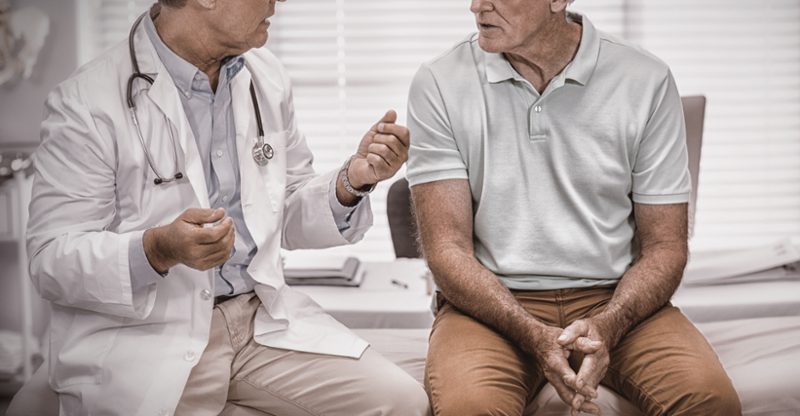 It's already been more than three-and-a-half years since I lost my friend, Mark Cunningham, to an aggressive, fatal brain tumor known as glioblastoma. The impact of the deadly disease is significant on tens of thousands of families across the United States every year.
Unfortunately, our community is far too familiar with glioblastoma. According to data from the Florida Department of Health, St. Lucie county has had dozens of cases of the deadly disease over the years. In fact, between 1998 and 2007, the number of cases for men living in zip code 34952 was 17, when the average or expected rate was just over 10.
We still have a long road ahead to find treatments for glioblastoma, but we can't get discouraged and have to continue to push for awareness and research.
That's why I introduced legislation to raise awareness and find new ways to treat glioblastoma by designating July 19th of this year as "Glioblastoma Awareness Day." This bipartisan and bicameral legislation is about giving hope to every person - not just in our community - across the entire country who is battling this disease. It is also a way to remember those who fought this deadly brain tumor.
I will continue to fight for those impacted by the deadly disease in my friend Mark's honor, and I will support the biomedical community as they search for a cure. I am confident that together we can put an end to this catastrophic disease.
You can read the bill here:
Get Updates On This Bill:
Sign Up For News Alerts: Making Health Care Affordable
Note: Fields marked with an * are required.