Mass Violence Prevention Reform Act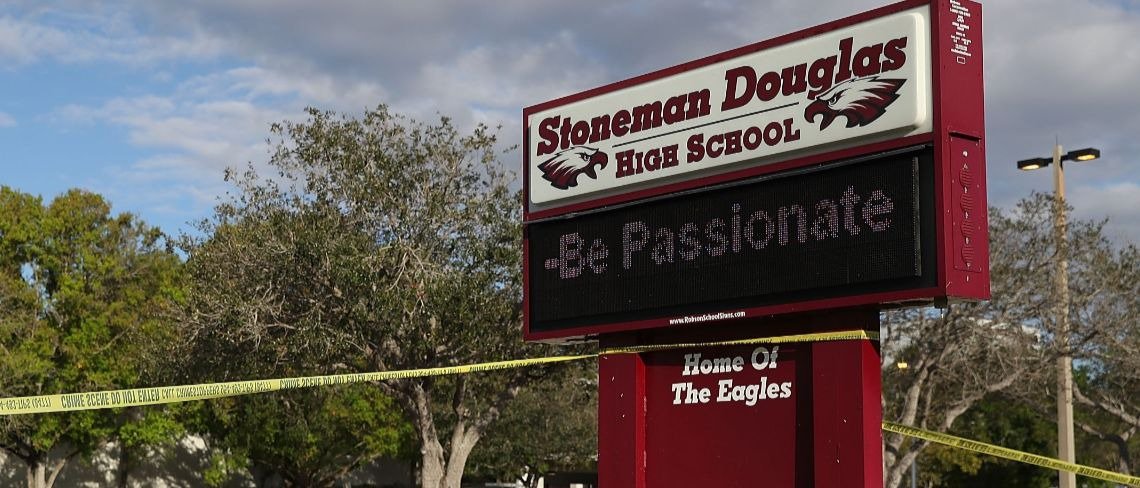 Our schools should be as safe as the halls of Congress. We must also recognize that this issue is not limited to our schools. We must make sure that our concerts, night clubs, churches and other community areas are just as safe. We won't accomplish this without a comprehensive approach that addresses security, mental health and gun violence.
That's why, following President Donald Trump's announcement that he is creating a task force to evaluate school safety, I introduced the Mass Violence Prevention Reform Act, which will institute a 60-day pause on the sale of all "gas-operated semiautomatic firearms with a rifled bore," which would include firearms like the AR-15 and AK-47. The bill would not prohibit the sale of shotguns, commonly used for hunting, or most handguns, such as those carried by lawful conceal-and-carry permit holders. The goal of the bill is to ensure that the next would-be shooter is not able to purchase firearms like the AR-15 while the President and Congress continue to work on a long-term solution.
Additionally, The Mass Violence Prevention Reform Act directs the Department of Health and Human Services, the FBI, and the Bureau of Alcohol, Tobacco, Firearms and Explosives to submit recommendations to Congress defining assault weapons and classifying firearms based on lethality.
The President can, at his discretion, extend the sales moratorium until 30-days after Congress receives the report or October, 2020, whichever occurs first.
Read the bill:
Get Updates On This Bill
Sign Up For News Alerts: Keeping Families & Kids Safe
Note: Fields marked with an * are required.