Behavioral Awareness Training Act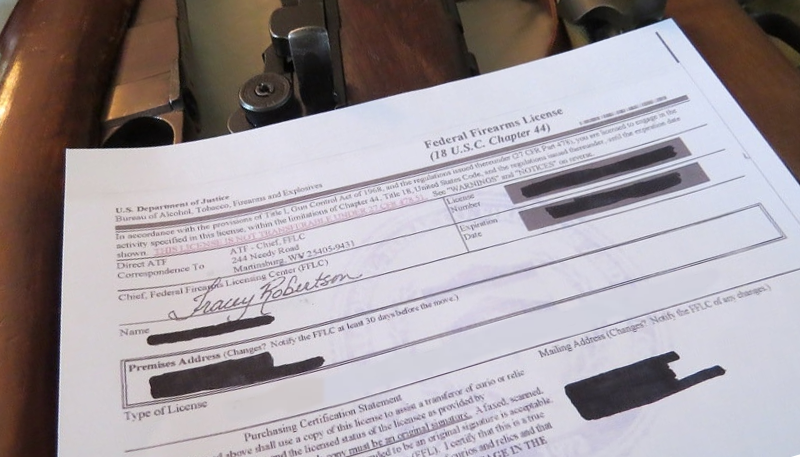 Right now, firearm sellers have broad discretion to refuse sales to potential purchasers, such as in instances where buyers appear to be acting suspiciously or erratically, but training on how to identify this activity is not included as part of the licensing process.
The Behavioral Awareness Training Act requires that anyone applying for a federal license to sell firearms must complete a behavioral detection awareness training course. Furthermore, the bill directs the Attorney General to develop the online course that will train firearm sellers—utilizing the best science and practices available—in a way that will help them identify suspicious behavior from potential customers before selling them a firearm.
Rather than leaving sellers to act on a hunch alone, the Behavioral Awareness Training Act would give them a data-based training to detect suspicious behavior, which could increase the number of criminals stopped by sellers from purchasing a weapon and help decrease discriminatory actions against law-abiding firearm purchasers.
The bill maintains existing law that exempts sellers from liability as a result of decisions made based on this training.
Read The Bill:
Get Updates On This Bill
Sign Up For News Alerts: Keeping Families & Kids Safe
Note: Fields marked with an * are required.