Improving Transportation & Infrastructure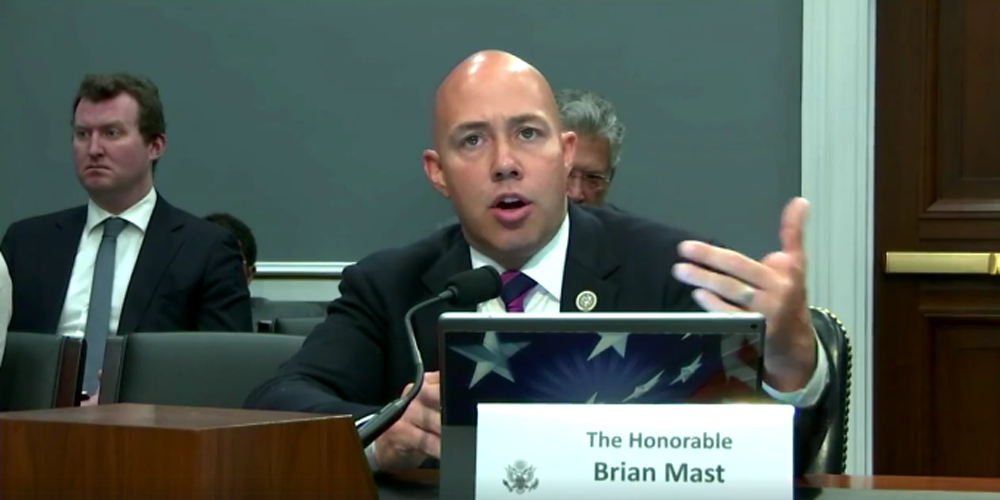 As a member of the Transportation & Infrastructure Committee, my top priority is completing the projects affecting the Indian River Lagoon and our beaches. We must work harder to strengthen the partnership between local, state and federal agencies to upgrade our local infrastructure.
It is an absolute embarrassment that the water infrastructure projects in Florida are taking so long to solve--at a large social and economic cost to our community. The Panama Canal took less than a decade to build once the United States got involved. The Hoover Dam was built in only five years. If these major projects can be completed so quickly, we should be able to do much more to preserve our marine ecosystem.
In addition to supporting local infrastructure projects, I am a strong supporter of improving our national transportation infrastructure, which is the backbone that supports economic growth and global competitiveness. Our community and our country needs a federal transportation program--including partnerships at the federal, state and local levels--that can support economic development and business growth.
I will support legislation that provides funding stability, cuts red tape and empowers state and local governments to fix their specific transportation needs. Improving our nation's transportation network and infrastructure is not a partisan issue, and I will work with colleagues on both sides of the aisle to provide much-needed certainty for local governments, businesses, families and everyone who relies on our transportation system.
Sign Up For News Alerts
Sign Up For News Alerts: Improving Transportation & Infrastructure
Note: Fields marked with an * are required.