Oath of Exit Act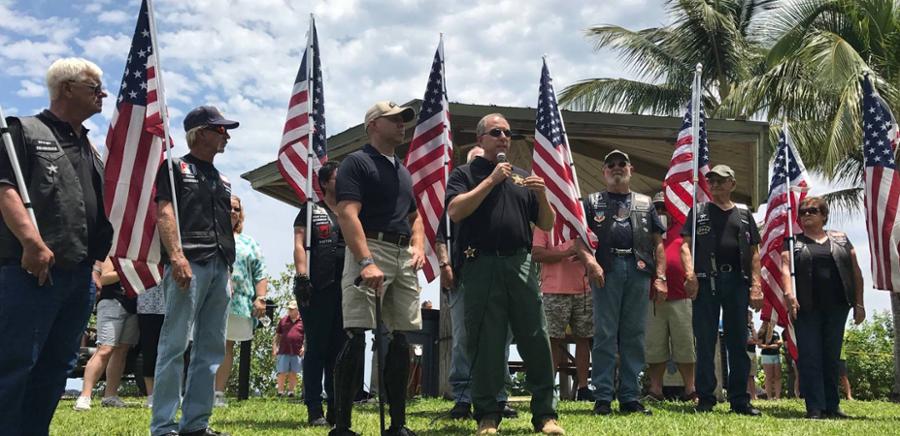 Throughout our lives, the most important commitments we make are spoken — whether its an oath upon joining the military, vows at a wedding or saying the pledge of allegiance. Integrity is more than just a word to service members, so I know if we say we'll look out for each other and ourselves, we'll do it.
That's why I introduced the Oath of Exit Act to create a voluntary separation oath for members of the Armed Forces aimed at reducing veteran suicide. According to the Department of Veterans Affairs, an average of 20 veterans commit suicide every day and a veteran's risk of suicide is 21% higher compared to an adult who has not served in the Armed Forces.
This legislation is about making sure we are doing anything and everything we can to prevent even one more veteran from harming themselves. Together, we can save lives!
Read the bill:
Get Updates On This Bill
Sign Up For News Alerts: Serving Our Veterans
Note: Fields marked with an * are required.