Preserving Florida's Natural Resources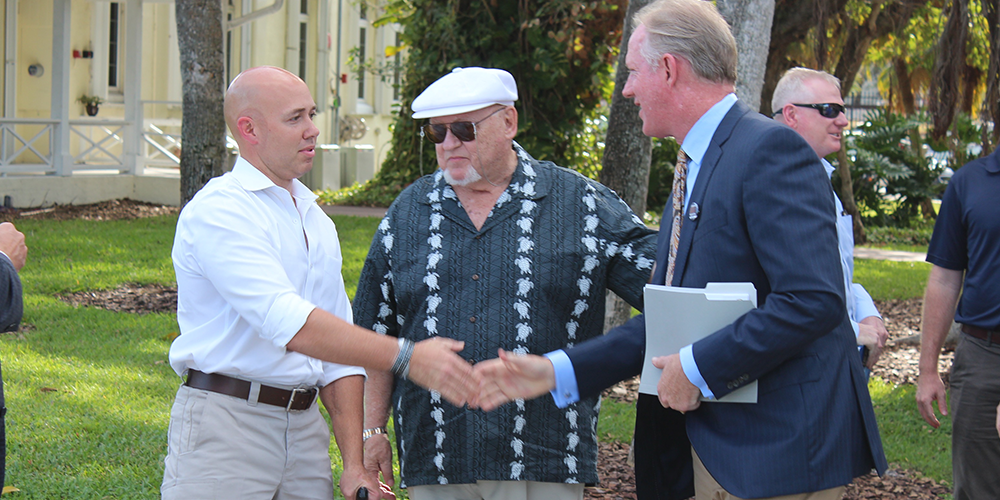 As I talk to people in our community, there is one issue that keeps them up at night more than any other: the lack of clean, safe water in our area. Cleaning the water in our community is a non-negotiable priority. These waterways are irreplaceable treasures, central to the economy and quality of life in our region.
Here's the bottom line: the poor water quality in our area is the most important regional priority. Right now the water being discharged by Lake Okeechobee into the Treasure Coast is destroying our community, putting people out of business, killing sea life and even making people sick. This cannot continue. We cannot wait any longer. Our lagoon and beaches must be restored.
As a member of the Transportation and Infrastructure Committee, I am working to strengthen the partnership between local, state and federal agencies to upgrade the infrastructure in our community—not just talk about it but actually get it done. The committee also has jurisdiction over the Army Corps of Engineers, which is in charge of many of the local projects affecting our water quality.
This issue doesn't discriminate based on demographics or ideology. It affects our whole community. That's why I'm determined to find a solution that can get bipartisan support and actually pass. Anything else is simply not good enough.
Sign Up For News Alerts
Sign Up For News Alerts: Preserving Florida's Natural Resources
Note: Fields marked with an * are required.