Reducing Taxes & Federal Spending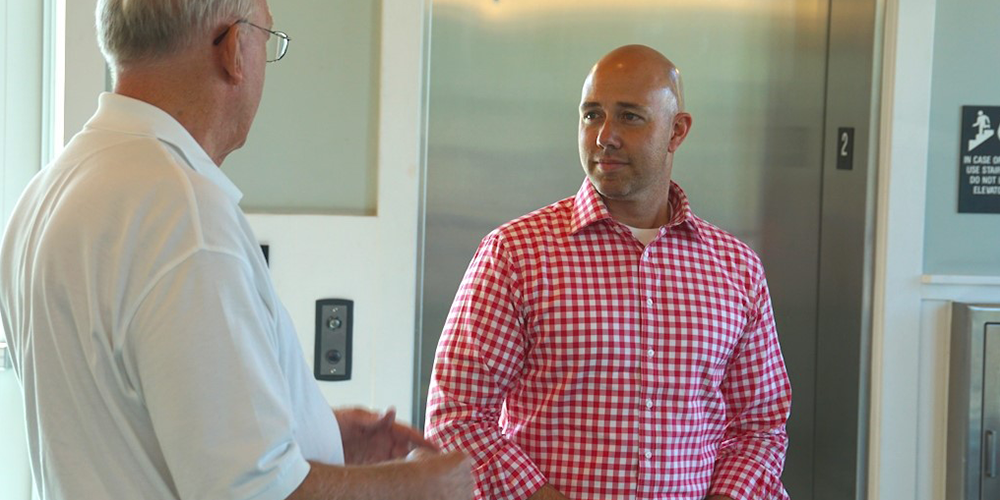 Washington's spending habits are completely out of control. Today, the U.S. federal debt exceeds $20 trillion for the first time in United States history, which equals an average of more than $60,000 per person. These high levels of debt are simply unsustainable and will limit economic opportunities for future generations of Floridians if not addressed.
Every year families and small businesses across the country are forced to set and live by a budget. For far too long, the federal government has shirked this responsibility--passing budgets that never balance and put us into even more debt. I strongly support a balanced budget amendment to the United States Constitution to put an end to this damaging practice, and I am committed to working with Members of Congress on both sides of the aisle to cut spending and responsibly shrink the size of our federal bureaucracy.
I'm also dedicated to reducing the tax burden on Florida families by cutting wasteful spending and fighting for a simpler, fairer tax code. We need a tax code that eliminates lobbyist loopholes that benefit the well-connected at the expense of hardworking families. We need a tax code that incentivizes American innovation and small business growth, instead of driving companies overseas. We need a tax code that allows American families to keep more of the money they earn, which will in turn stimulate the economy and lead to more investment.
I believe that working together in bipartisan fashion is the best way to achieve these goals and put our country on a path towards long-term economic growth. Together, we can change the status quo in Washington, get our nation's finances back on track and help struggling families around the country.
Sign Up For News Alerts
Sign Up For News Alerts: Reducing Taxes & Federal Spending
Note: Fields marked with an * are required.